We are a think tank of cybersecurity consultants who understand the mechanics and business value of risk reduction. We deliver objectively valuable insight through quantitative risk analysis, assessments and penetration testing. Cybersecurity is, at the end of the day, about business risk reduction. We work to make all of our communication fit the audience and avoid 'geek speak' wherever possible.
Application Security Monitoring
Application Security as a Service
Application Vulnerability Assessment
Application Penetration Testing
Know who is trying to access your sensitive data.
Let us help you identify hacking attempts against your critical systems. We provide full integration between your existing Security Operations teams and our monitoring service.
We will help categorize logging information to identify suspicious activity and:
Offer a built-in yearly web application vulnerability scan.
Create a clear escalation path for emergency issues.
Offer access to developer resources for coding questions and tasks as needed.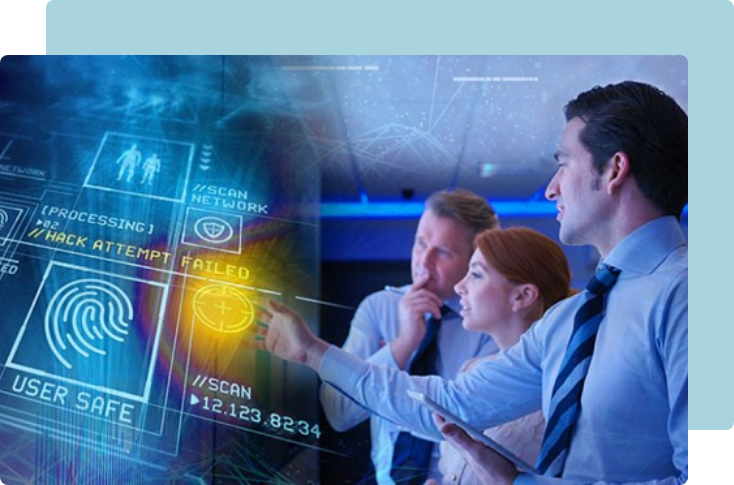 This includes all of the features for Application Monitoring Service, as well as an initial penetration test. We will offer you:
Detailed findings report containing all validated security vulnerabilities from our penetration test.
Detailed recommendations for remediation that you can have anyone fix, including us.
Proactive recommendations on security improvements for your application.
Access to cybersecurity architects who can answer questions about your cybersecurity program.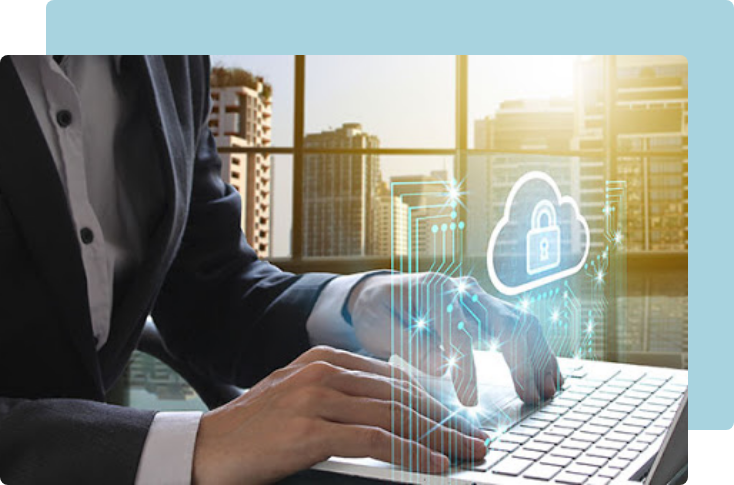 All of the technical elements you need to begin to quantify the overall business risks built into your web application.
A high-level Findings report based on our review of your site.
A follow-up call between our application security experts and your technical team to explain the issues in the report.
Executive level briefing (upon request) to translate the findings into the business language of risk and likelihood.
A high-level validation of critical findings, which will reduce the volume of noise inherent in every vulnerability scanning tool and begin to pinpoint actual business risks.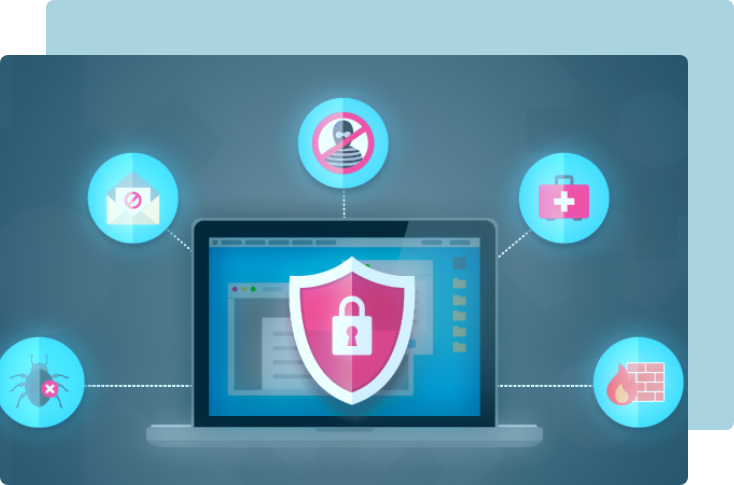 Penetration testing is an authorized simulated cyberattack on a computer system, performed to evaluate the security of the system. Following are the reasons why you'll need penetration testing.
Attackers target your business without your knowledge or permission.
Many of these attacks are automated and will exploit weaknesses regardless of target size or value.
These attacks often lead to business disruption and/or loss of sensitive data.
Simple security tools are often not adequate protection against these attacks.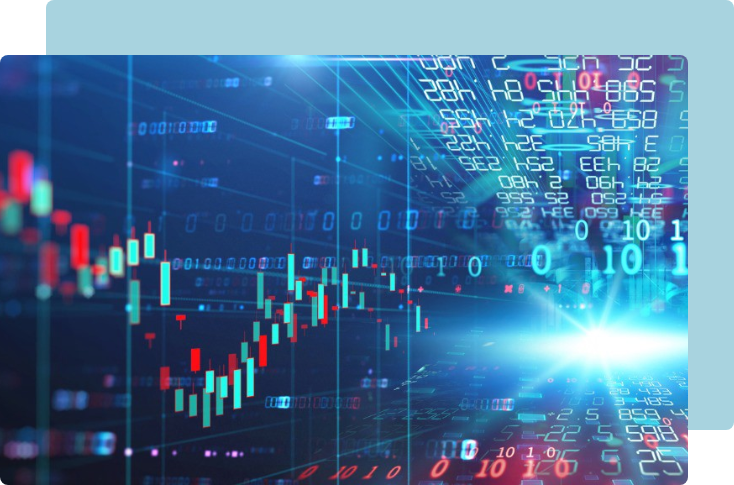 NightVizion (Amber CyberEye) is a new kind of security partner that focuses on delivering pragmatic security value through real risk reduction, with results communicated in a way that you can understand how to take action.