Hire
Resource
Close technical skills gaps in your business with our team of competent solutions architects, DevOps and innovations specialists, fully certified and compliant programmers and developers and more.
AWS
Partner
We're backed by the world's largest cloud provider that provides on-demand cloud computing platforms and APIs to millions of individuals, start-ups, large enterprises, and governments. Let's help your business become more agile, and innovate faster.
Software
Development
We're the region's largest software solutions provider with over 300 engineers skilled in multiple programming languages. We're behind some of the Caribbean and the world's best solutions and we're ready to stand behind you too.
Cyber
Security
We are a think tank of cybersecurity consultants who understand the mechanics and business value of risk reduction. We deliver valuable insight through quantitative risk analysis, assessments, and penetration testing.
Previous
Next


150+
Enterprise Solution Developed
360+
Application Published

Security Monitoring and Service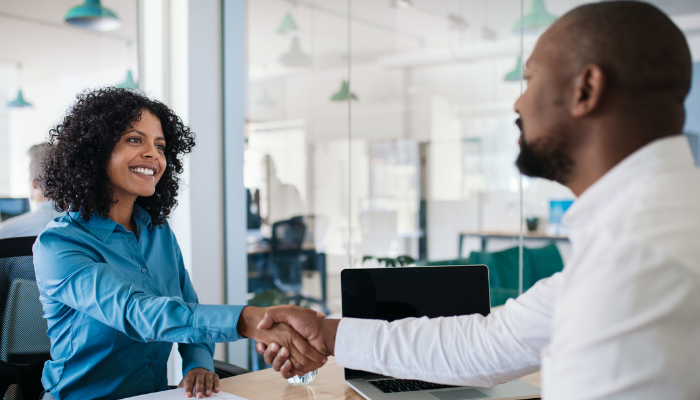 Hire Your Own Tech Team
Access our wide range of Multi-Stack Software Engineers, using Amber Innovation Resources services for short, medium, or long-term projects.
We deliver cutting edge digital transformation and technology services that empower global businesses to outperform their competition, improve productivity and optimize costs. Running a business is tough work, let us do the heavy lifting and help to fill those gaps.
AWS Partner
As an AWS Advanced Partner for the Caribbean, we'll leverage Web Services to build solutions and services to help your businesses thrive by providing valuable business, technical, and marketing support.
Our technical teams will provide professional, consulting, or managed services to help you design, architect, build, migrate, and manage workloads on AWS.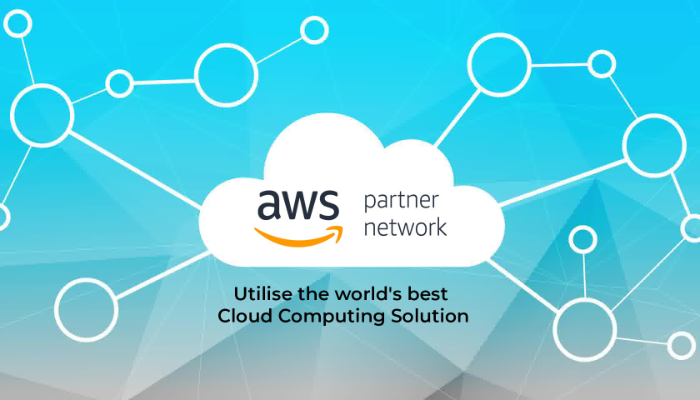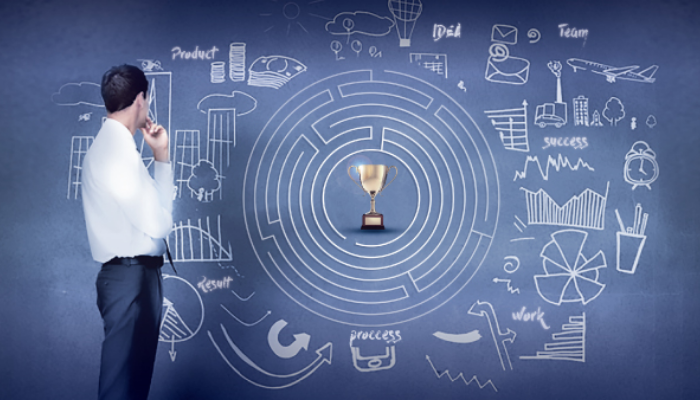 Software Solutions
We support businesses at every stage, with affordable, creative technology solutions to help them to scale and grow. We begin each project, with very clearly defined business requirements in mind, and work with you at every stage in delivering on our objectives. We know that the needs of an SME will differ from a large enterprise, and our Project Managers will work with you to create a budget to deploy a solution that best suits even the smallest need.
Cybersecurity
Leveraging the Amber Eye Cybersecurity protects networks, devices, apps and data from unauthorized access. Our APPSECaaS provides customers with confidence that they have a safe and secure application that does not create vulnerabilities for the rest of the business.
We apply technologies, processes and controls to protect sensitive data, personally identifiable information (PII), protected health information (PHI), personal information, intellectual property, data, and governmental and industry information systems.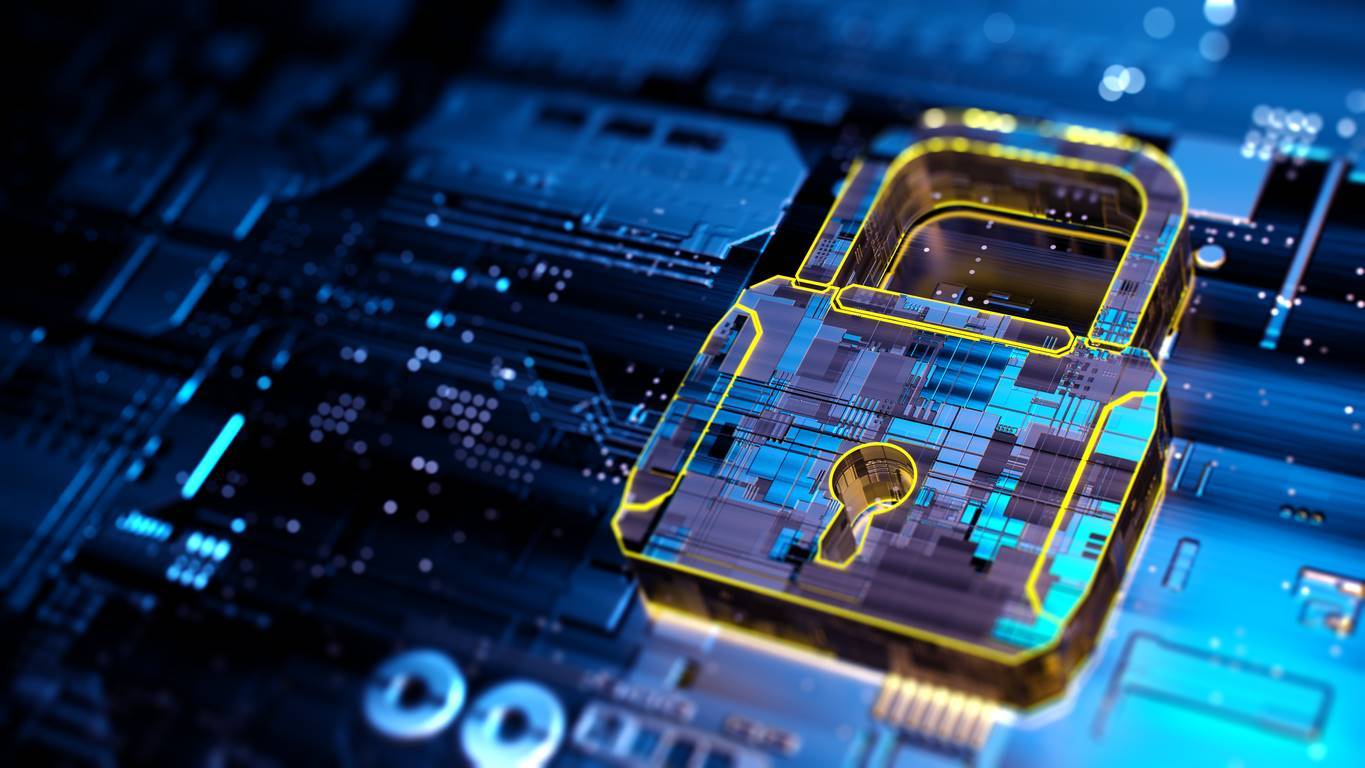 -->
Work With Us
We have the digital expertise to build your dream business.