More than a business, We built a company to serve humanity
Amber Innovations is a subsidiary of Amber Group Limited and is a leading software solutions provider with a strong focus on customer engagement and enterprise mobility. Our industrial expertise ranges from product development, cloud solutions, start-up evolution, big data management, internet of things (IoT), advanced analytics and data science, to name a few. Our team is comprised of over 300 highly skilled full stack experts and solution architects, who consistently provide clients with innovative and cutting-edge solutions for their businesses around the clock.
Our experts work to create custom software solutions for businesses in a range of industries that includes; media, agriculture, FinTech, banking, retail, insurance, transportation, utilities and much more. Each of our developers is fluent in a wide range of programming languages and frameworks and have the experience and ability to create anything from a web application to a data warehouse. We take pride in bringing the best value proposition to clients, to achieve the best outcomes, working with our clients from concept through to reality. At the heart of Amber, our mission is to serve humanity through all our products and services.
Executive Team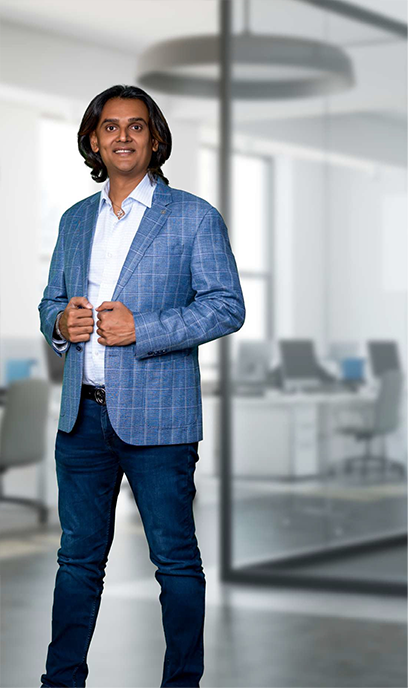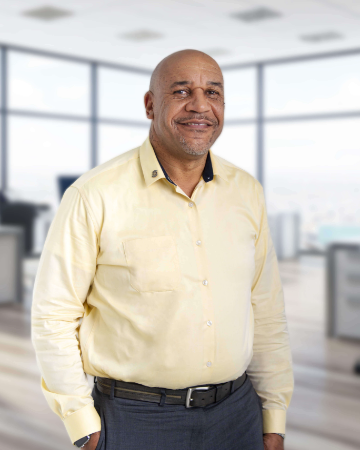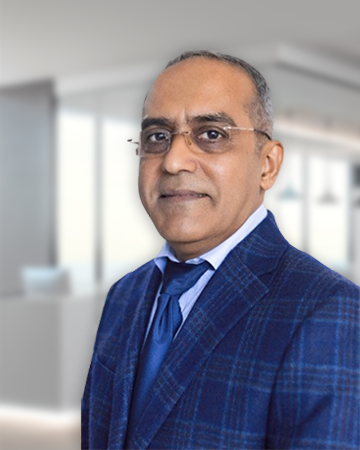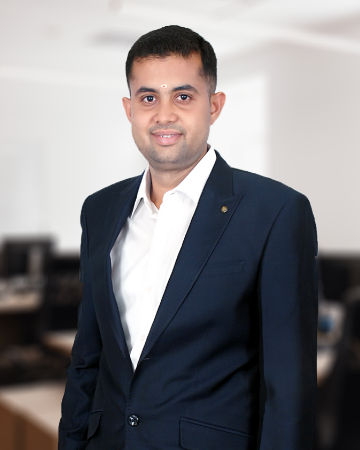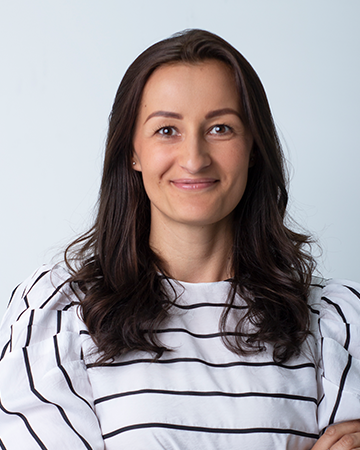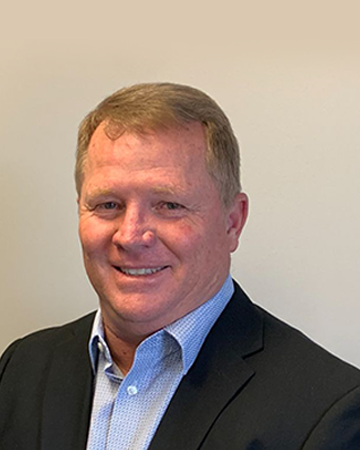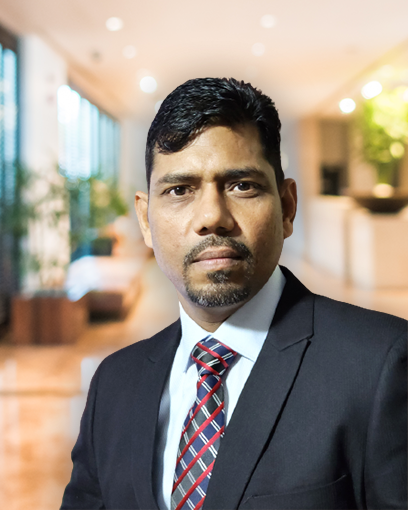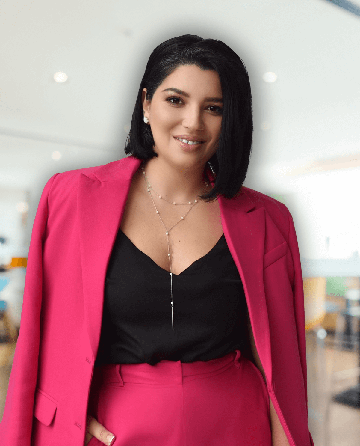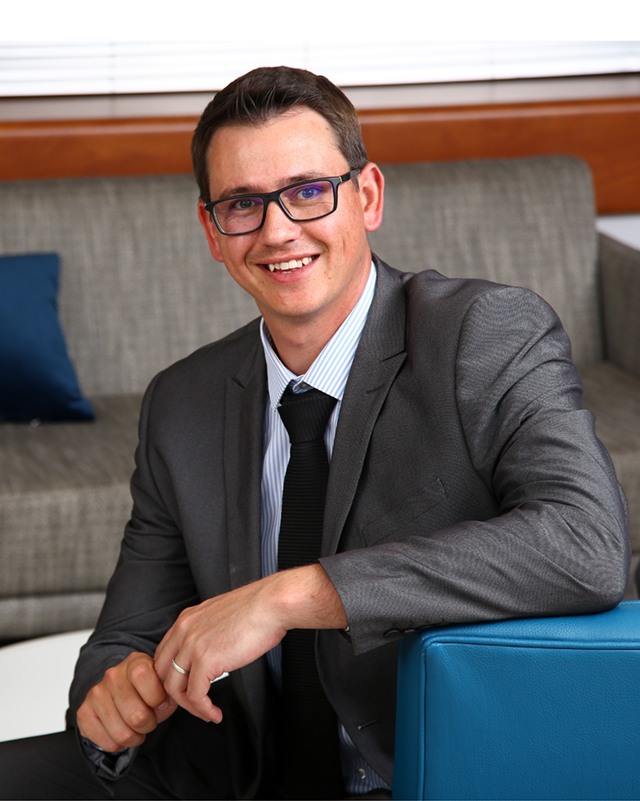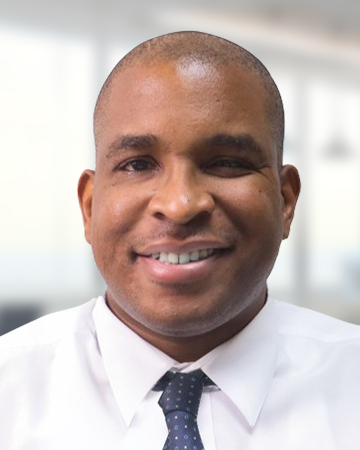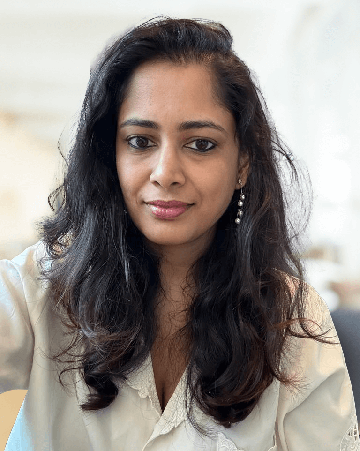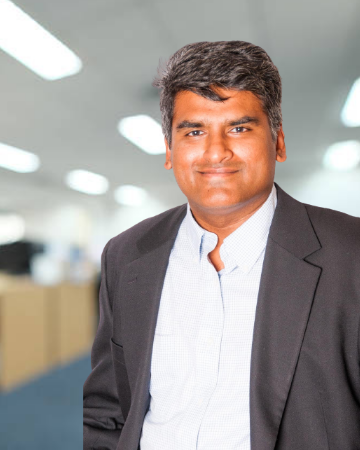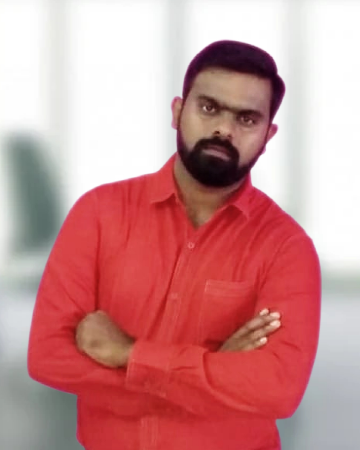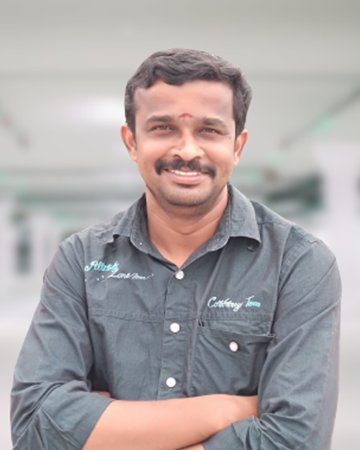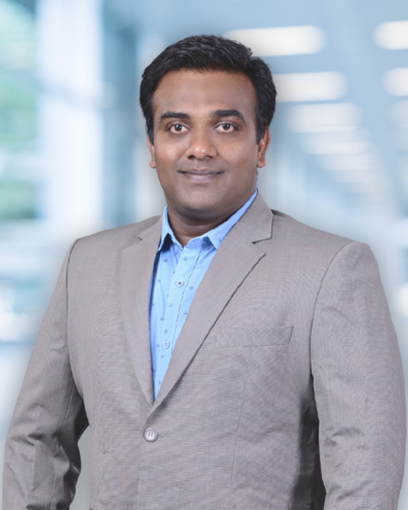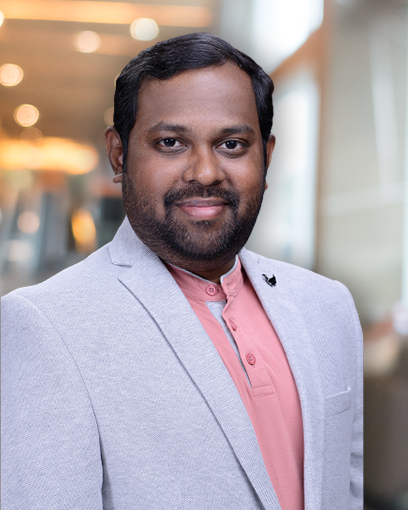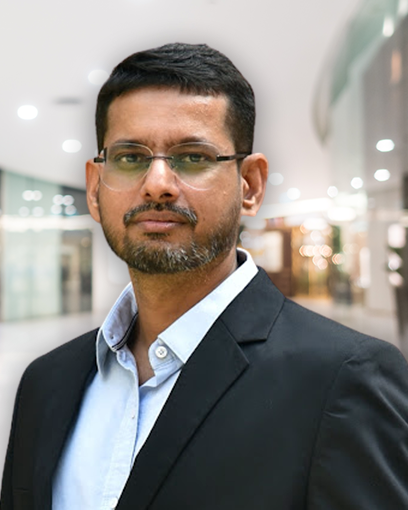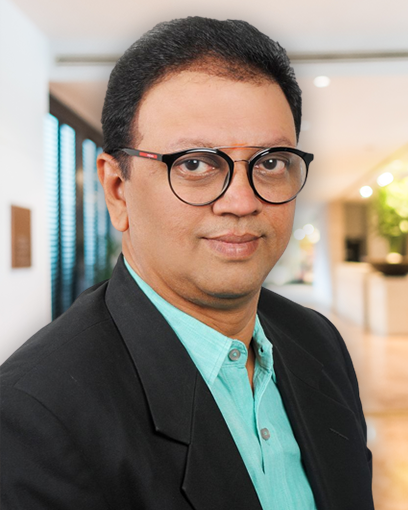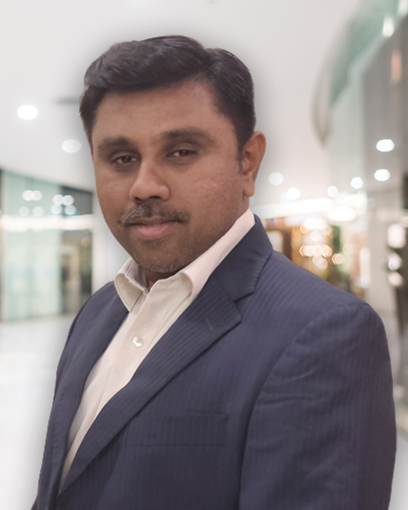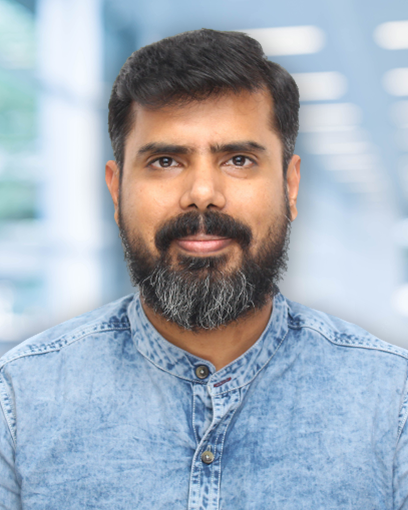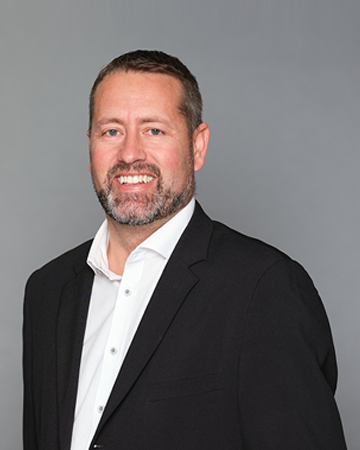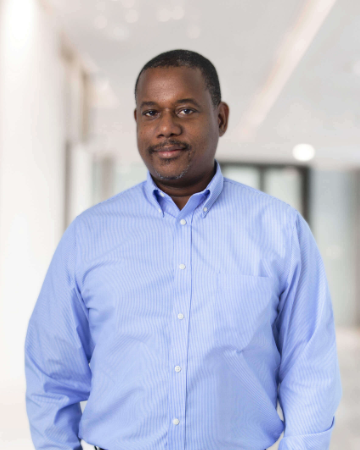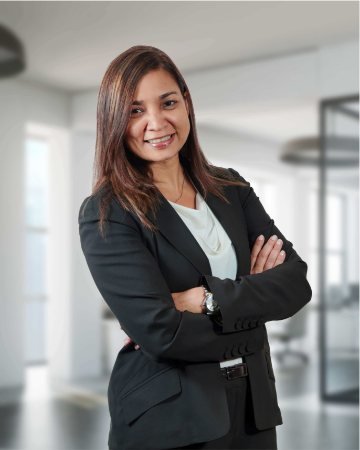 Innovations Executive Team